Technology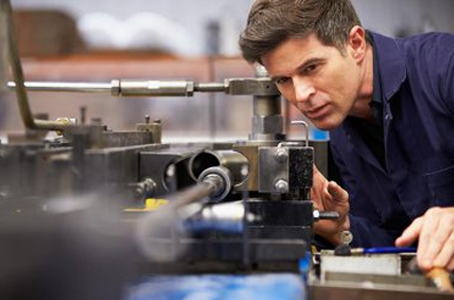 Our company has a special research and development team, constantly pursue the innvation of new products and the renewal and improvement of current machines.
We constantly pursue the perfection of machine details and exquisite mechanical technolgy. All parts are carefully choosed with unique ID.
Shoemaking Machine, Better Use, Choosing Lifeng's brand, Easy Operation, High Efficiency.