About Us
A NEW ERA OF LIFENG SCIENCE & TECHNOLOGY
We have never stopped working hard on all the solid foundation, just to go byond ourselves and go further.
Zhejiang Lifeng Science & Technology Co., Ltd. was founded in year 2000. Since its inception, it has been focusing on customer and providing quality products and service to customers. Specializing in the production of various shoemaking machine, bag making machine and other equipment. The main products are: Roller sewing machine, Automatic gluing and sealing machine, Automatic Gluing and folding machine, Punching machine, Belt cutting machine, Edge covering machine and so on.
R&D team of innovation, complete product range, the pursuit of the details of the perfect, professional services, are committed to meet your every request and desire. All parts are carefuuly selected. Each product has been extremely rigorous testing, or even to found the engineer to sign the name of the audit. It not only represents a unique quality, but also means that it brings you excellent performance.
We are never arrogant, we only do the equipment manufacturing exports you trust most.
Shoemaking Machine, Better Use, Choose Lifeng's brand, Easy Operation, High Efficiency.
FACTORY PICTURE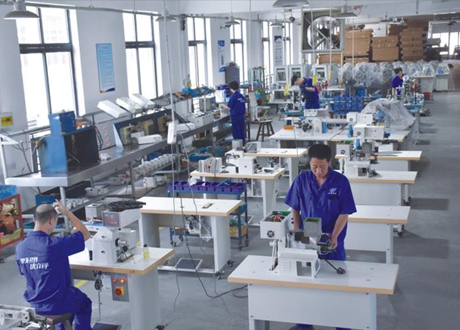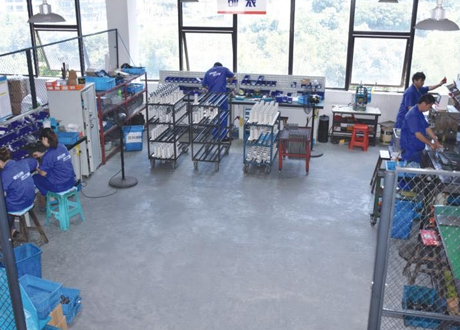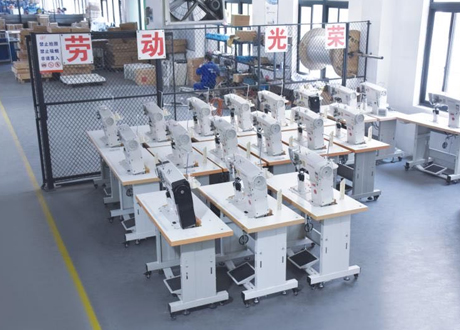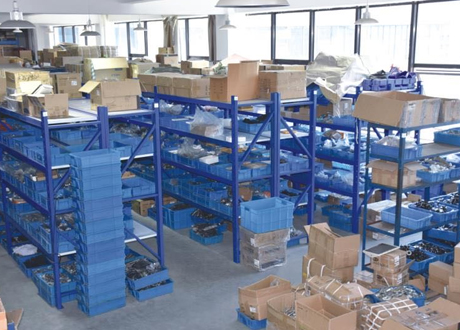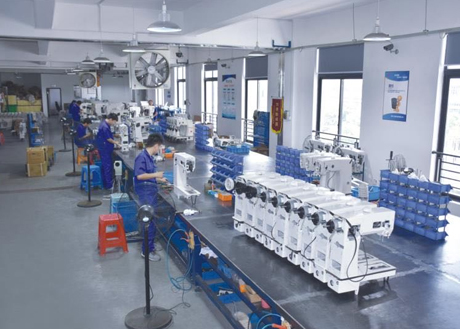 EXHIBITION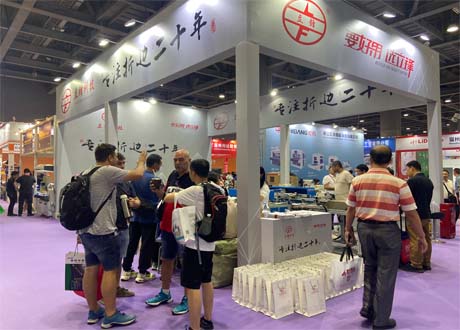 Guangzhou Exhibition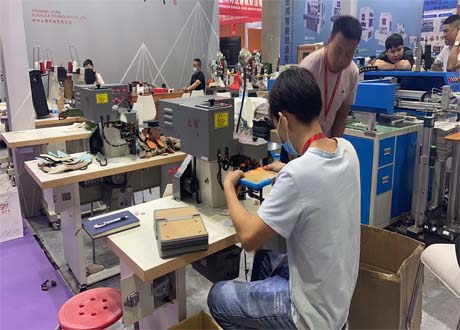 Guangzhou Exhibition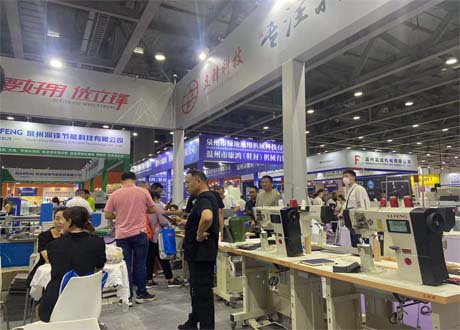 Qingdao Exhibition
Xiamen Exhibition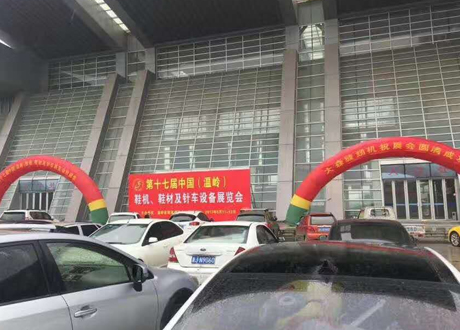 Wenzhou Exhibition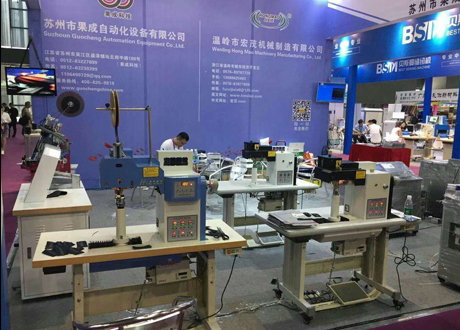 Jinjiang Exhibition